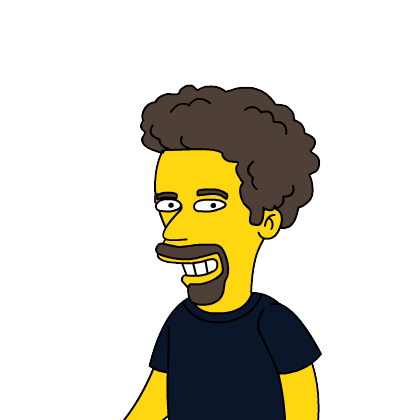 Contact:
Institut Camille Jordan, Univ. Lyon 1,
43 bd du 11 novembre 1918,
69622 Villeurbanne cedex, France
Office:
105 (first floor)
Tel:
+33 (0) 4 26 23 44 41
e-mail:
familyname@math.univ-lyon1.fr
(!!DO NOT USE MY OLD ENS-LYON.FR E-MAIL: I RARELY CHECK IT!!)
My articles on Google Scholar
Together with Stefano Olla and Thierry Bodineau, I coordinate the
ANR Project: "Large Stochastic Dynamical Models in Non-Equilibrium Statistical Physics"
I am editor for the following journals: