Seidon Alsaody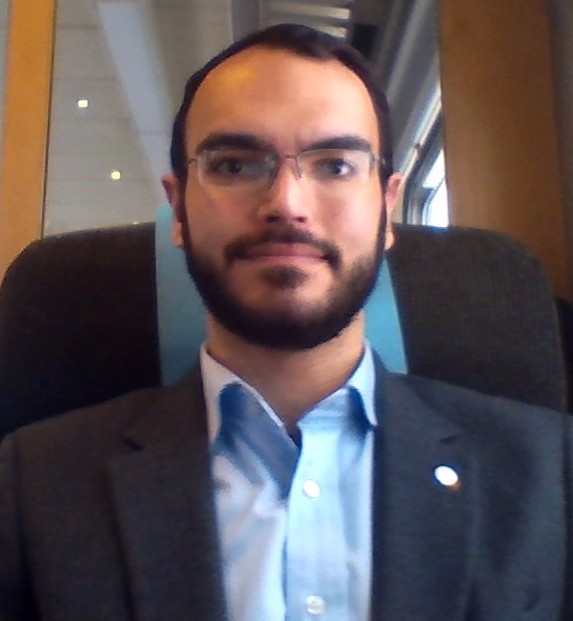 Institut Camille Jordan
Université Claude Bernard Lyon 1

43 boulevard du 11 novembre 1918
69622 Villeurbanne cedex
France

seidon.alsaody[at]gmail.com



I am a postdoctoral fellow in mathematics at the Institut Camille Jordan between September 2016 and August 2018, thanks to a grant from the Knut and Alice Wallenberg Foundation. I obtained my PhD degree at Uppsala University in Sweden, where I defended my thesis in May 2015.


---



Research


My field of research is within algebra and geometry, and my main interests concern group schemes, composition algebras and Lie bialgebras. There are remarkable connections between these themes: the exceptional groups, the triality phenomenon and certain quadratic forms, among others.

For more information, you are welcome to take a look at my CV and publications.

Felix qui potuit rerum cognoscere causas. (Vergilius)
---



Teaching


Alongside my research I have taught various courses at Uppsala University, the University of Gothenburg and Chalmers University of Technology.

Docendo discimus. (Seneca)
---