Welcome
I am currently Professeure des Universités at Université Lyon 1, in the Math laboratory Institut Camille Jordan (UMR CNRS 5208). My research interests are in statistical physics, large scale limits of interacting particle systems. You can find more in my CV (last update 11 2023).
Weekly probability and statistics seminar: &nbsp In Lyon, every thursday 2pm, see here!
Weekly statistical mechanics seminar: &nbsp Online, every wednesday 5pm or 6pm, see here!
Contact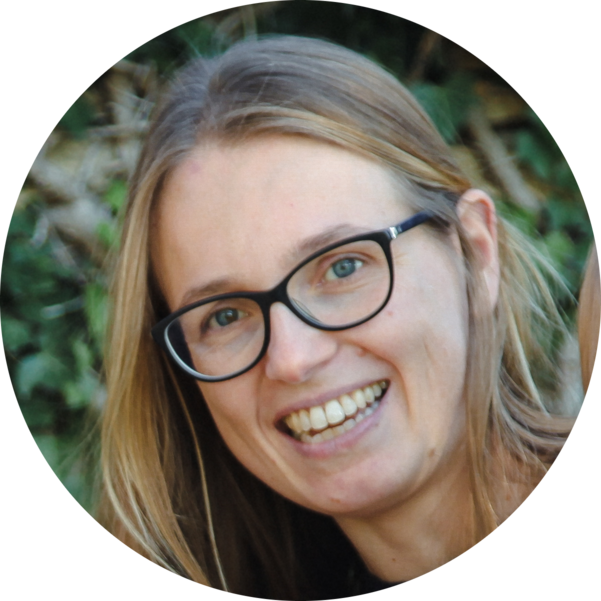 Institut Camille Jordan Université Lyon 1 43 bd du 11 novembre 1918 69622 Villeurbanne cedex
Mail:
&nbsp msimon [AT] math [DOT] univ-lyon1 [DOT] fr
Office:
&nbsp 106 (Bâtiment Braconnier, first floor)
Events
Students
Post-doc
PhD

Gabriel Nahum (2021-2024), cotutelle agreement with IST Lisbon (P. Gonçalves)

Master Thesis

Hugo Da Cunha (2023)
Adel Assakaf (2022)
Sonia Velasco (2020)