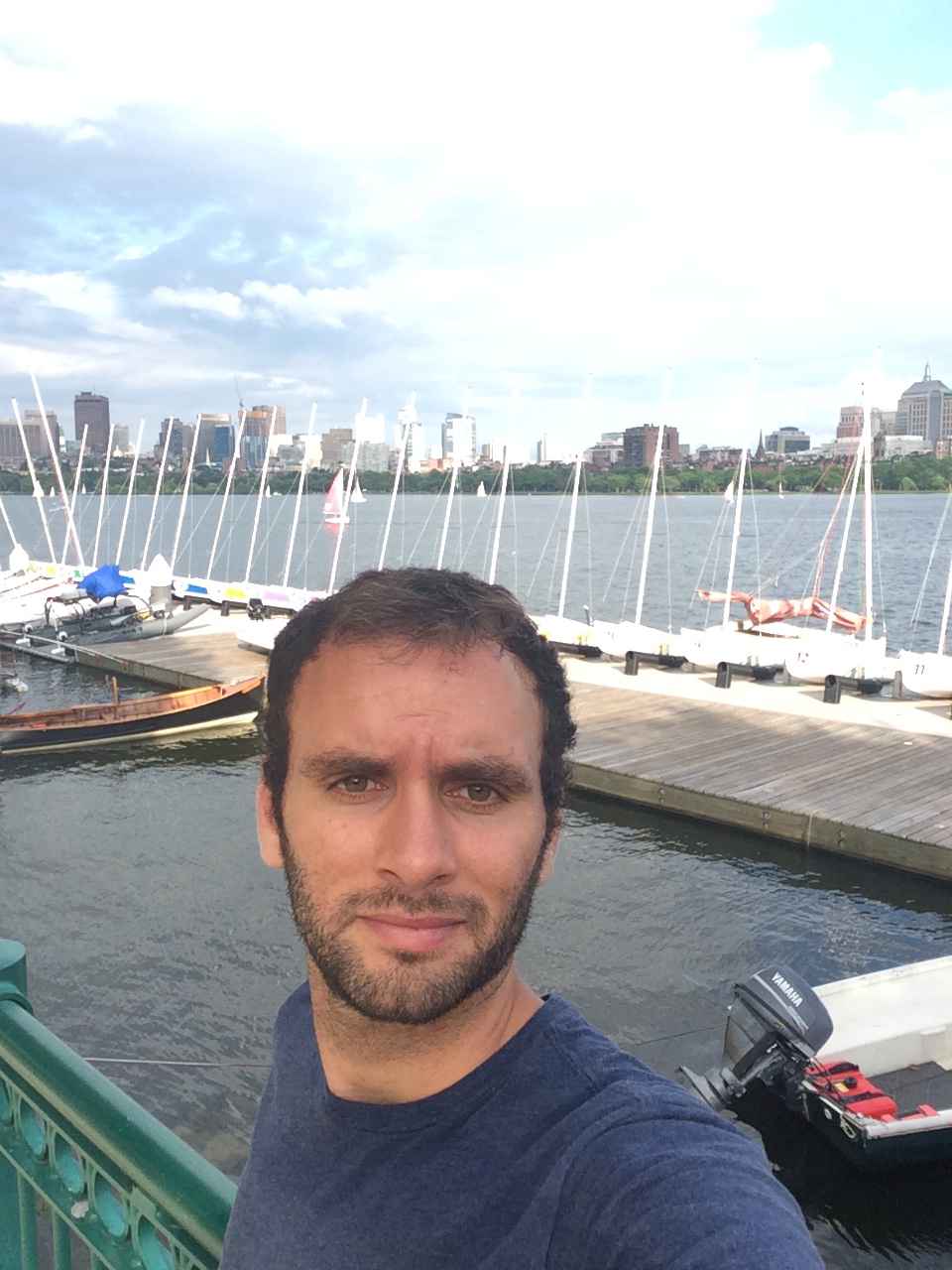 Address: D&eacutepartement MI - b&acirct. E6 - bureau 6226 - &Eacutecole Centrale de Lyon - 36 av. Guy de Collongue - 69134 Ecully Cedex - France
Mail: laurent.seppecher [at] ec-lyon.fr
My pages on: Google Scholar, Researchgate, HAL, Arxiv.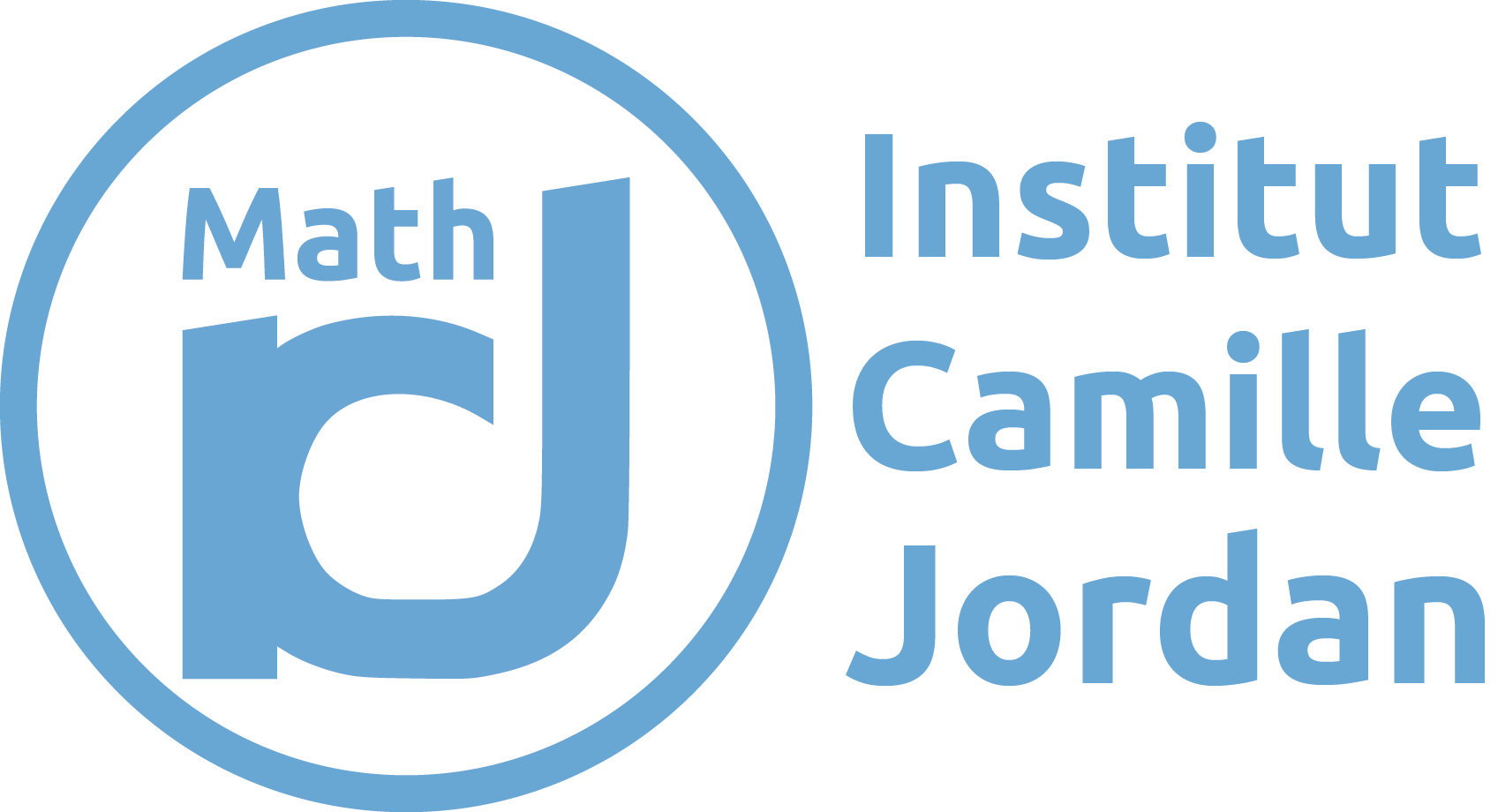 Assistant professor (Ma&icirctre de Conf&eacuterences) of mathematics at &Eacutecole Centrale de Lyon. Member of the MMCS team within the research unit Institut Camille Jordan (UMR 5208).
Research interests
Inverse problems, PDE analysis, numerical analysis, applications to medical imaging.
Main collaborators
H. Ammari, E. Bonnetier, E. Bretin, E. Brusseau, J. Garnier, P. Millien, L. Petrusca, G. Vial.
PhD student
A. Niclas. She is defending on the 8th of July 2022.
Recent Updates
| | |
| --- | --- |
| May 2022 | I have participated to the 10th International Conference "Inverse problems: Modelling and simulations" in Malta. |
| 2022 | I coordinate the ANR-PRC projet REWARD. The aim of this project is to deepen and broaden the analysis of a recently introduced mathematical method to recover elastic properties of materials from internal displacement data. We also aim at pushing foraward its application to medical elastography. We passed phase 1. |
| 2023 | I will be on sabbatical (CRCT) during the first semester 2023 at INSA de Lyon to focus on the application of elastography on in-vivo data, in collaboration with Elie Bretin (ICJ) and Elisabeth Brusseau (CREATIS). |
Short Resume
| | |
| --- | --- |
| From 2015 | Ma&icirctre de Conf&eacuterences at &Eacutecole Centrale de Lyon |
| 2014-2015 | Postdoctoral position at MIT in the Imaging and Computing Group |
| 2011-2014 | PhD at ENS in DMA laboratory |
| 2007-2011 | Scholarship at ENS Cachan, Antenne de Bretagne |