Areas of interest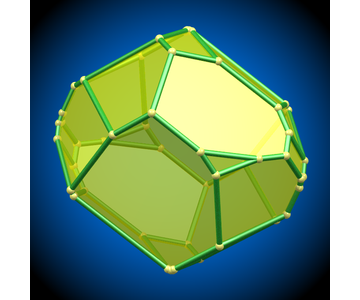 I'm interested in the following topics
Convex geometry, especially high-dimensional. This field is sometimes called Asymptotic Geometric Analysis.
Quantum information theory and its interplay with the former.
Random matrices.
Book
Alice and Bob meet Banach (book written with Stanislaw Szarek)
Publications and preprints
Other notes

These are notes I mostly wrote for myself, and share here in case somebody is interested.
A naive look at Schur-Weyl duality (Sep. 2018). An elementary proof (no representation theory) of easy versions of Schur-Weyl duality which appear in quantum information theory.
Convex bodies with a dense projective orbit (Dec. 2018). There is a convex body with the property that the set of its projective images is dense in the set of convex bodies.
The parallel repetition theorem (Dec. 2021). This is my own writing of the proof (by Holenstein) of Ran Raz' parallel repetition theorem.
Here is a version(dvi ps pdf) of my PhD thesis.
And there is also a curriculum vitae (dvi).
To reach me:
aubrun (arrobas) math. univ-lyon1. fr