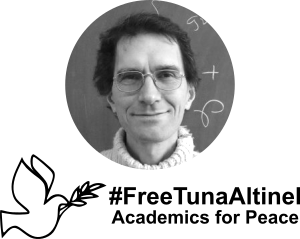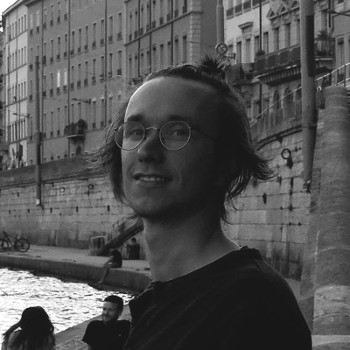 Research themes
Partial differential equations
Optimal functional inequalities
Papers
[arXiv] Sharp trace Gagliardo-Nirenberg-Sobolev inequalities for convex cones, and convex domains Ann. Inst. H. Poincaré Anal. Non Linéaire 36 (2019), no.3, 861-885.
[arXiv] A family of Beckner inequalities under various curvature-dimension conditions (2019), to be published in Bernoulli.
[HAL] Entropy flows and functional inequalities in convex sets (2019).
You can find the manuscript of my thesis
here
.