Areas of interest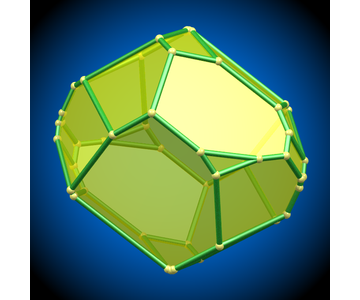 I'm interested in the following topics
Convex geometry, especially high-dimensional. This field is sometimes called Asymptotic Geometric Analysis.
Quantum information theory and its interplay with the former.
Random matrices.
Alice and Bob meet Banach (book written with Stanislaw Szarek)
Publications and preprints
Here is a version(dvi ps pdf) of my PhD thesis.
And there is also a curriculum vitae (dvi).
To reach me:
aubrun (arrobas) math. univ-lyon1. fr